Our team will guide you through your exciting home-building journey with friendly, reliable service. We have an in-depth understanding of regional and remote Western Australia and fine-tuned processes to ensure we deliver on our promises. From sales to prestart to home installation, we will communicate with you every step of the way. We offer the following support throughout your building process:
• Site visit
• Soil report and contour survey
• All water, power and building approvals
• Independent energy-rating and engineering
• Shire or Council Liaison Officer support
• Six-month maintenance service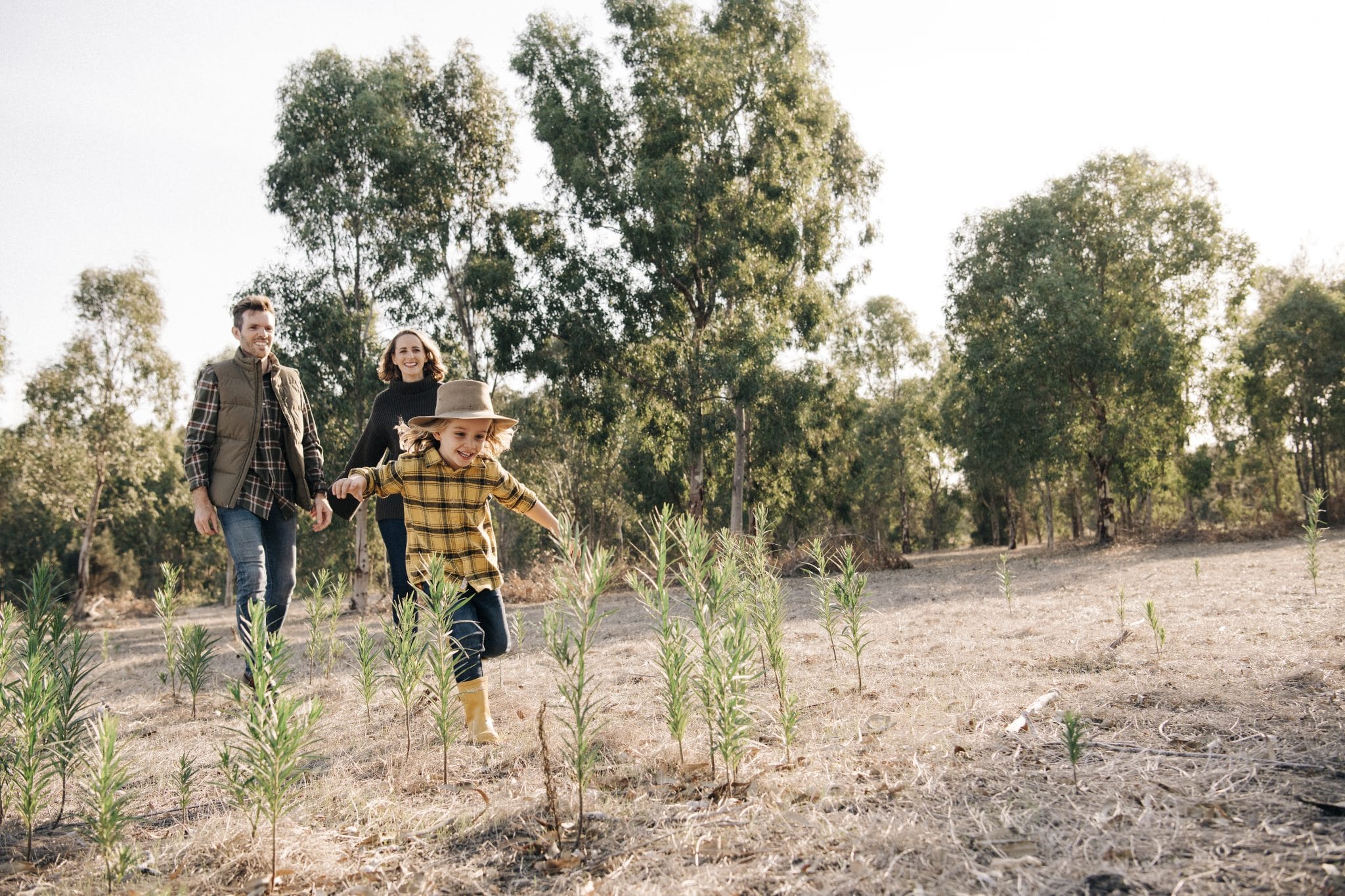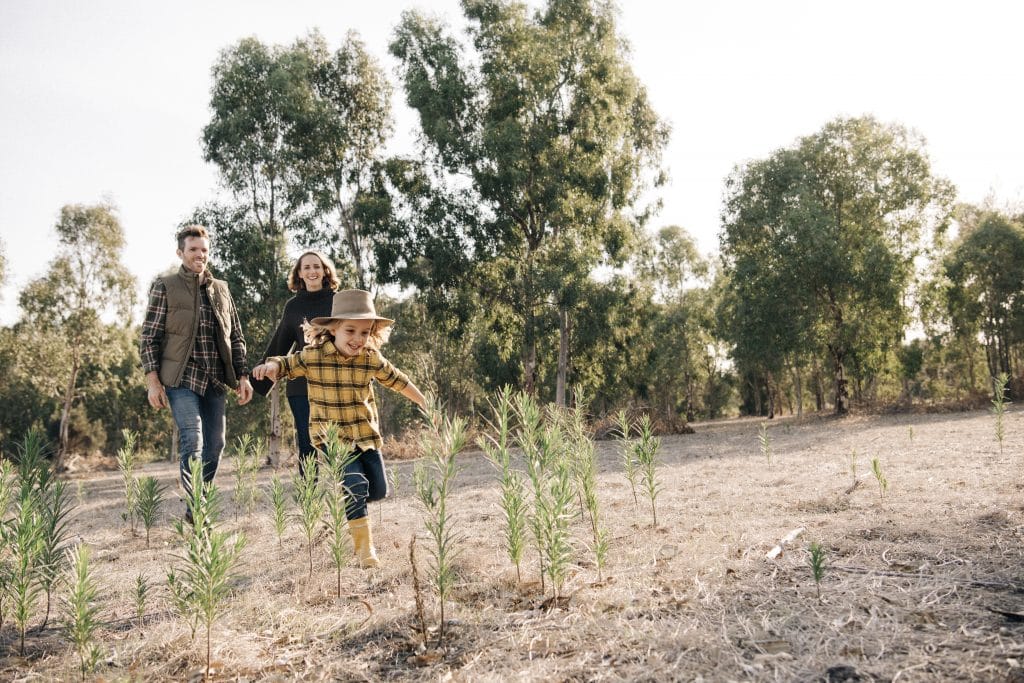 Whether you live in a cyclonic region or you have a heavy clay site, you can feel safe knowing your home has been built for your area.
Our experienced and knowledgeable sales and service team ensure your home is engineered specifically for your property.
We're transparent about what's included in our price and include required costs and upgrades upfront to avoid unexpected surprises.
Customers often do not realise the following items are included in a TR Home:
• Superior standard designer kitchens, stainless steel appliances, full internal /external painting and built-in robes to every bedroom
• Engineer designed steel wall frames and roof trusses
• Soil report and contour survey, BAL (Bushfire Attack Level) assessment and energy assessment
• All planning liaisons and building applications (note a council planning fee may be required)
• Transportation within 200km's
• Carport, landscaping, concreting and fencing options
• Custom one-off designs
Keep track of inclusions using the handy checklist below.