Get ready for the latest colour trends in 2023! Taubmans Paint, the paint supplier of TR Homes, has announced its Colour of the Year for 2023: Wild Wonder (Winter's Silence 50YY 49/191). This positive, glowing shade was inspired by nature and can help you feel connected to the natural world.
Winter's Silence, shown in the banner image, has been built into four different colour palettes, each bringing a very different look and feel to a room. From soft ocean blues to the mellow brown shades of harvested crops, you can capture the magic of nature and bring it into your home. Read more about the Colour of the Year, here.
All TR Homes include painting (interior and exterior) using Australian-made Taubmans Paint, to suit the rugged Australian climate
New COLORBOND® Steel Colour Range
We're loving Colorbond Steel's new colours! 
TR Homes also uses Australian-made Colorbond Steel for roofing, gutters, fascia, barges, and wall cladding. Colorbond Steel's new colour range, inspired by the Australian landscape, includes Dover White, Southerly, and Bluegum. 
The range features lighter colours with low solar absorptance to help improve thermal comfort in homes.
You can view the new colour samples in TR Homes' prestart showroom.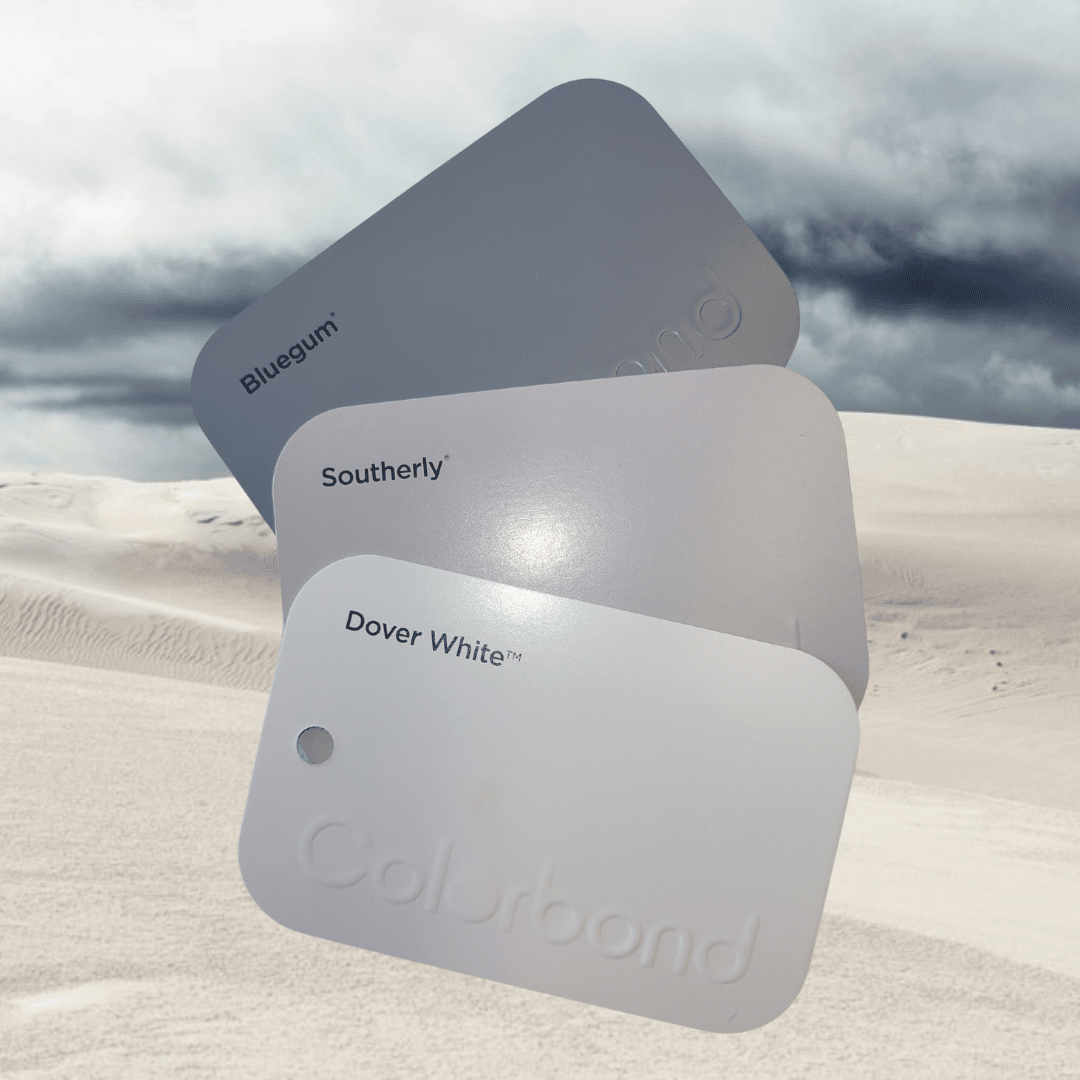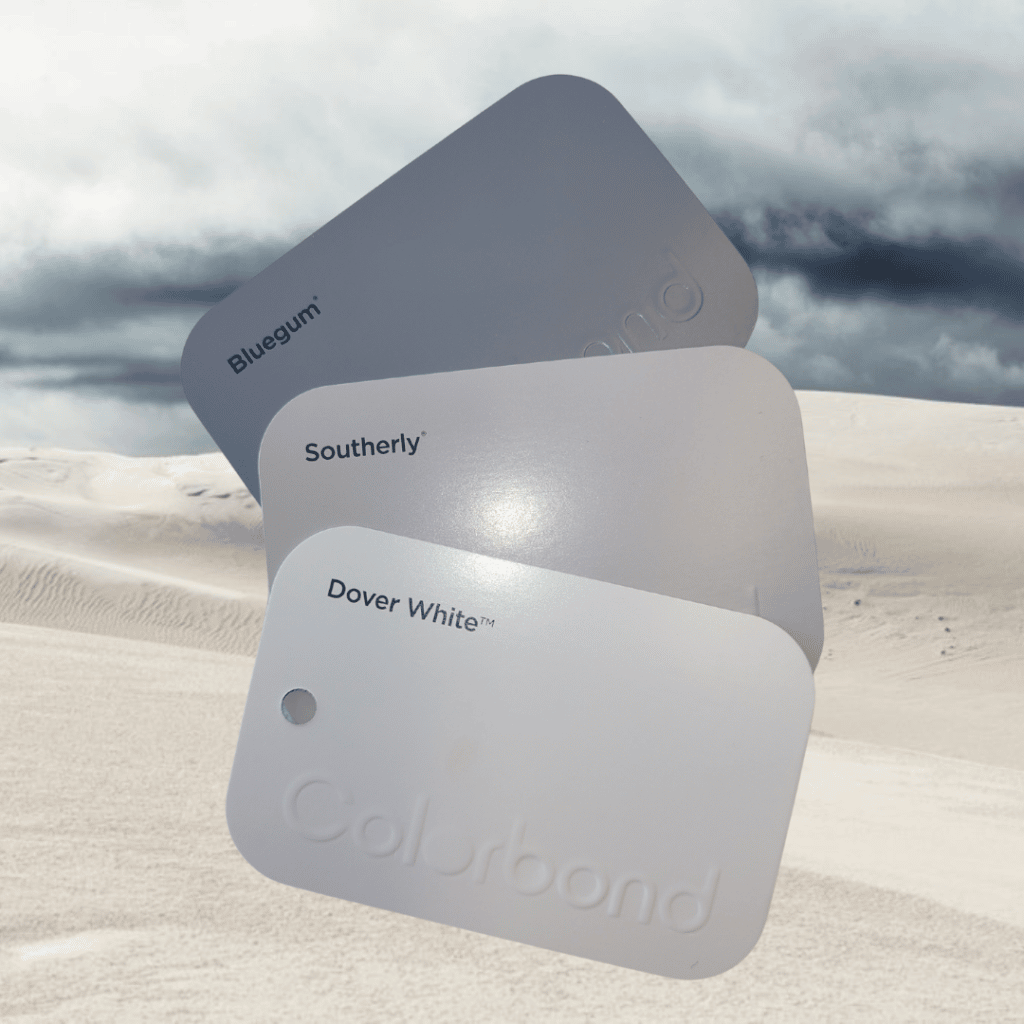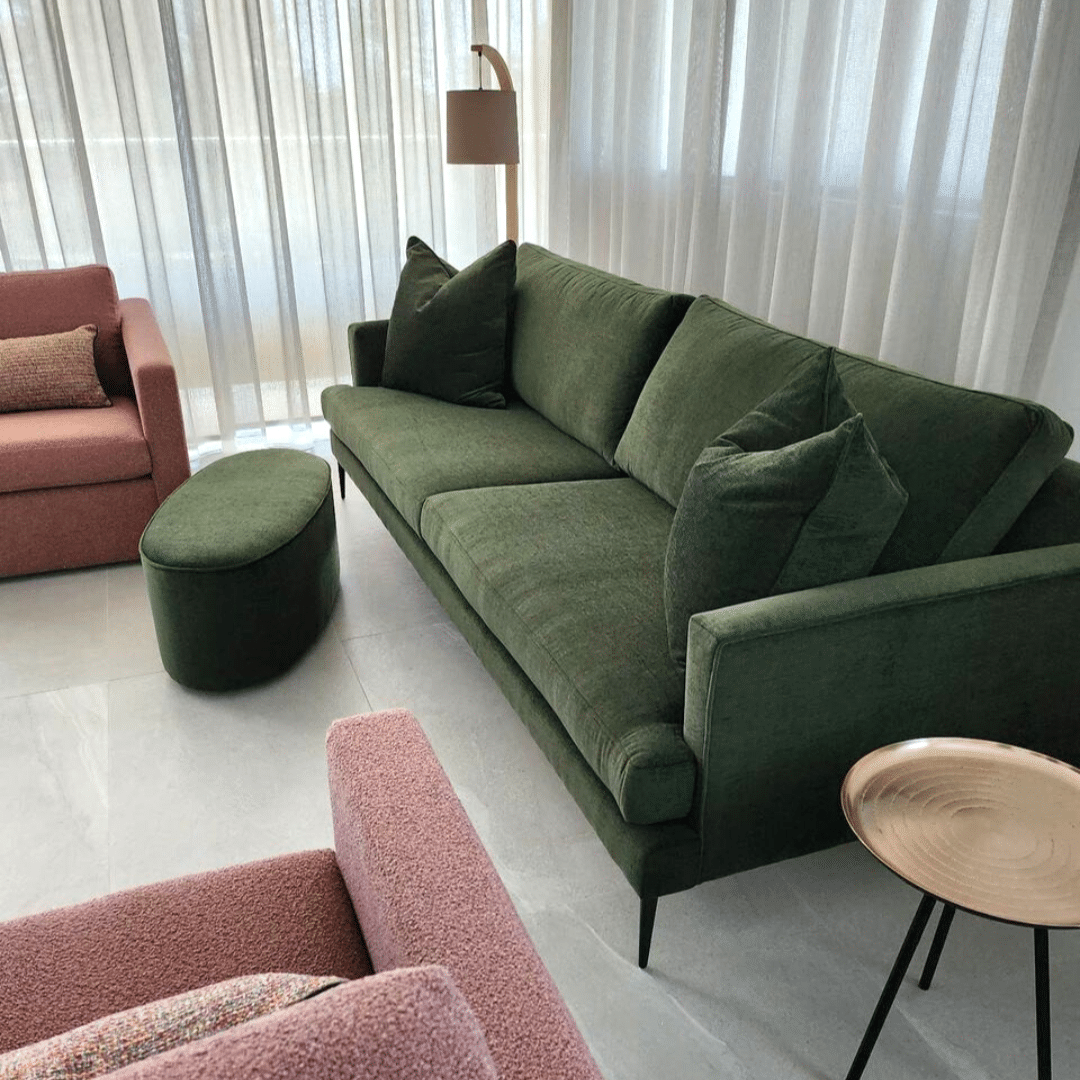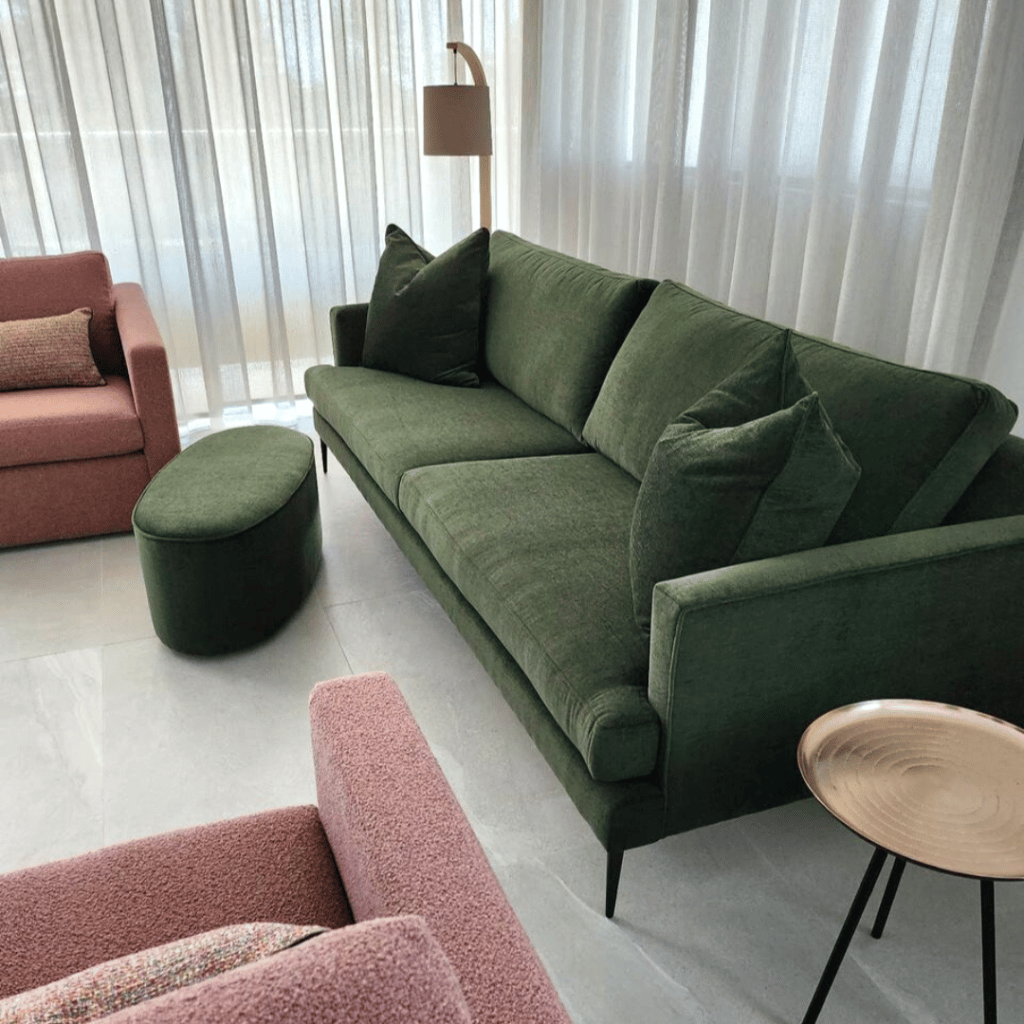 According to West Interior's Carly Munroe, the 2023 colour trends are a mixed bag of favourites, with neutrals, coastal hues, warm tones, and softened moody tones making a big impact. "Neutrals again are shining. Think soft palettes of pistachio, butter and seafoam. Coastal hues are back in the form of powder blue and clay. Moody tones are back but softened. Dark moss being a favourite." She explained.
You can expect to see these colours not just in paint but also in furniture pieces.
If you're having trouble deciding on colours, TR Homes has got you covered. Visit their display village and prestart showroom for inspiration and samples. A Prestart Consultant will guide you through the process of choosing complementary colours during your prestart meeting.