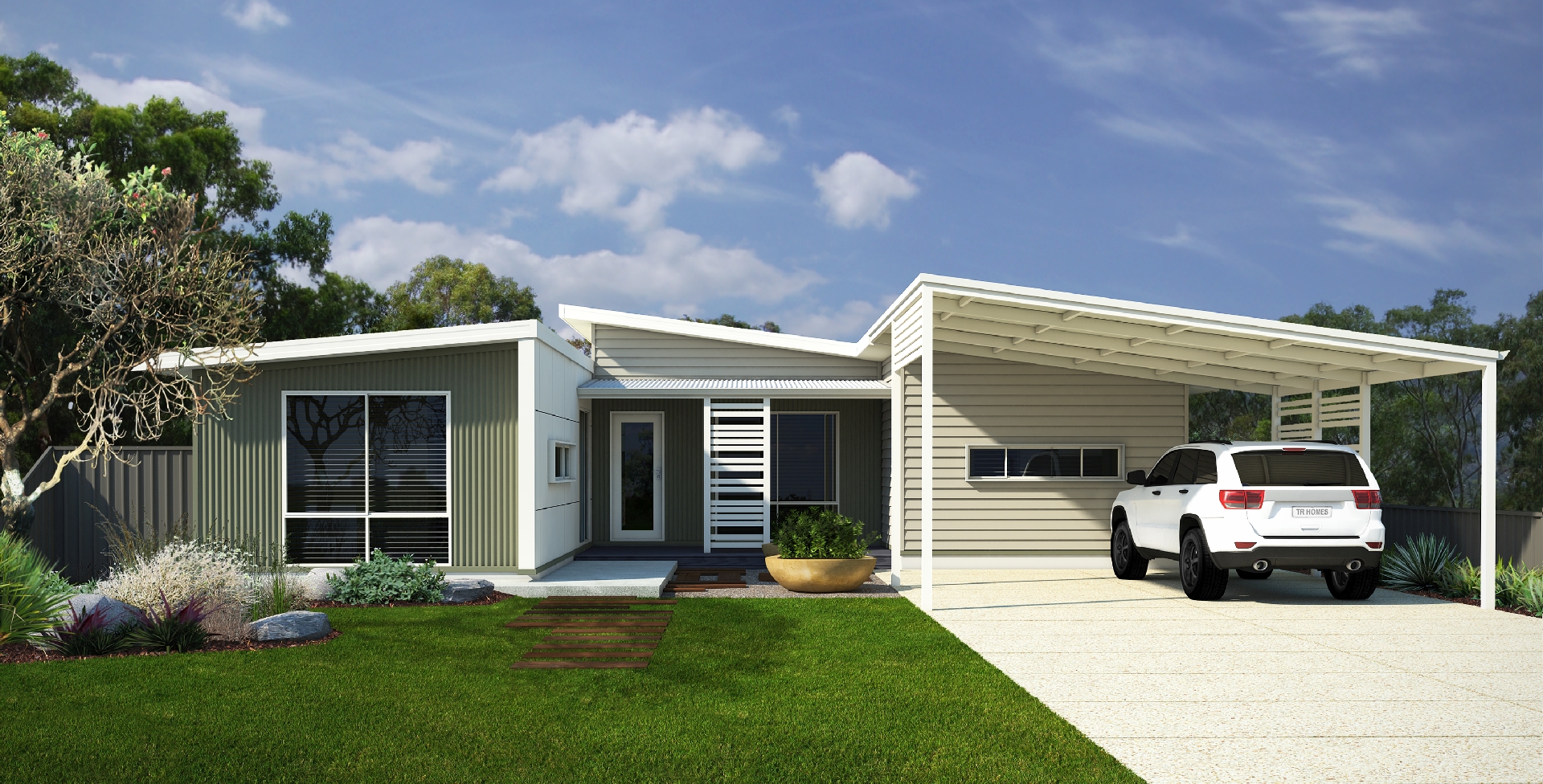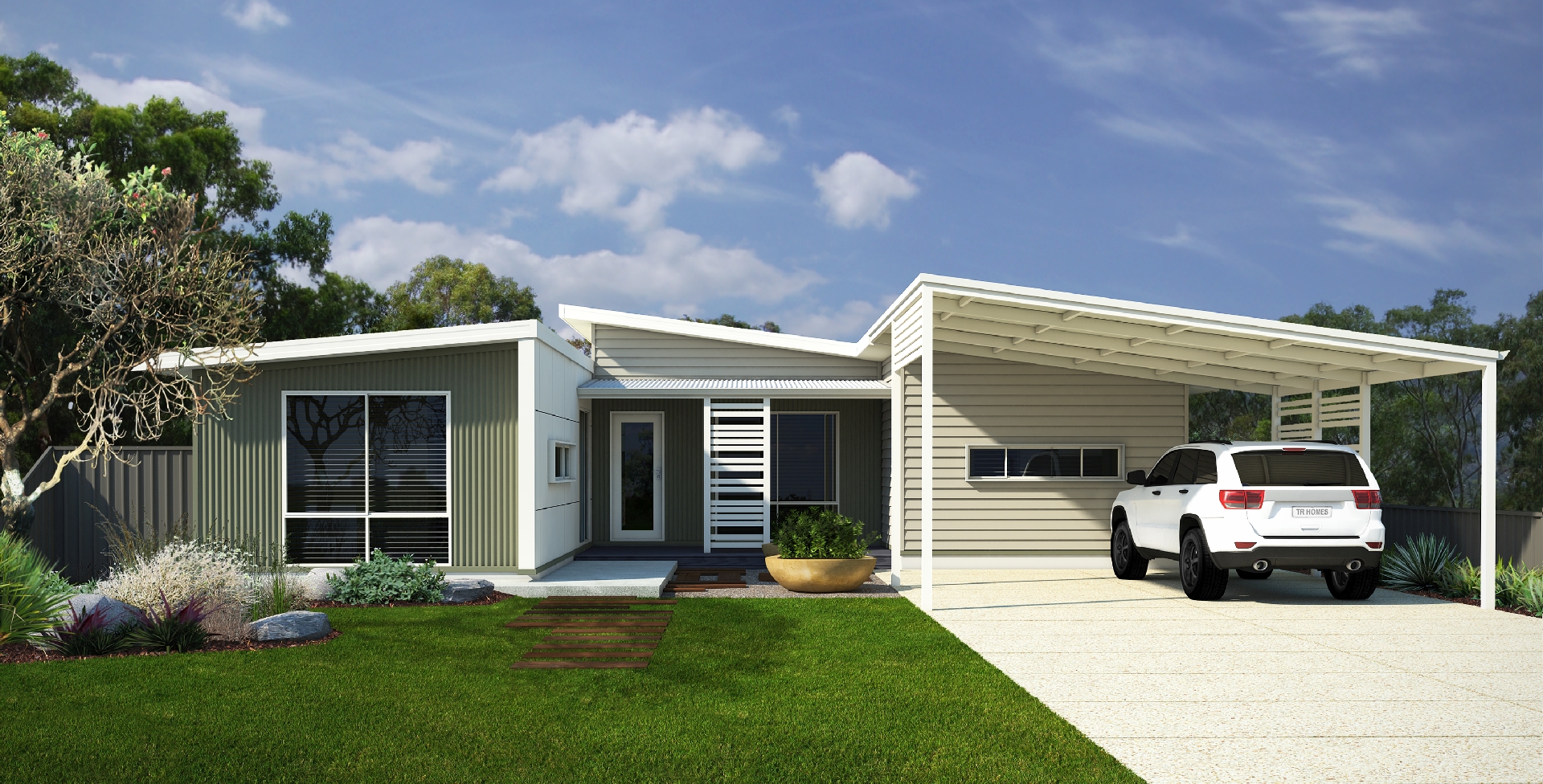 The Mirage at a glance
Introducing multi-generational living
Bed: 4 | Bath: 3
OR
Bed: 3 | Bath: 2 + Bed: 1 | Bath: 1 Unit
The choice is yours!
Parents wing
Eldery parents moving in
Teenagers pad or young married couple
Shared accomodation
A holiday home with additional rental potential
An investment property with dual rental potential
Features: Secondary living space
Optional: Single or Double Carport, Porch, Alfresco, Kitchenette upgrade to fully self-contained unit
Total living area: 184sqm
Overall house dimensions: 13.2m wide by 19.2m long
Sometimes life brings us closer together. And when it does, you need a home that sets you apart. No matter what life throws at you — whether your parents can no longer live alone or your children are staying home longer than anticipated — you can all coexist happily.
The 3G makes multigenerational living as easy by giving everyone their own space.
The 3G's intelligent four-bedroom, three-bathroom design divides the home in two with a separate entrance, ensuite and living space for Bedroom 1. Upgrade with a kitchette and laundry to create a fully self-contained unit under the one roof.
So whether you're thinking of a great family home with a private wing for you, your parents are coming to live with you but still want their privacy, or you're looking for a clever rental opportunity - the Mirage can work for you!